Some new vehicles have been added to the mix, and these have so many interchangeable parts that it's been fun setting up some new enemies. Just a couple examples: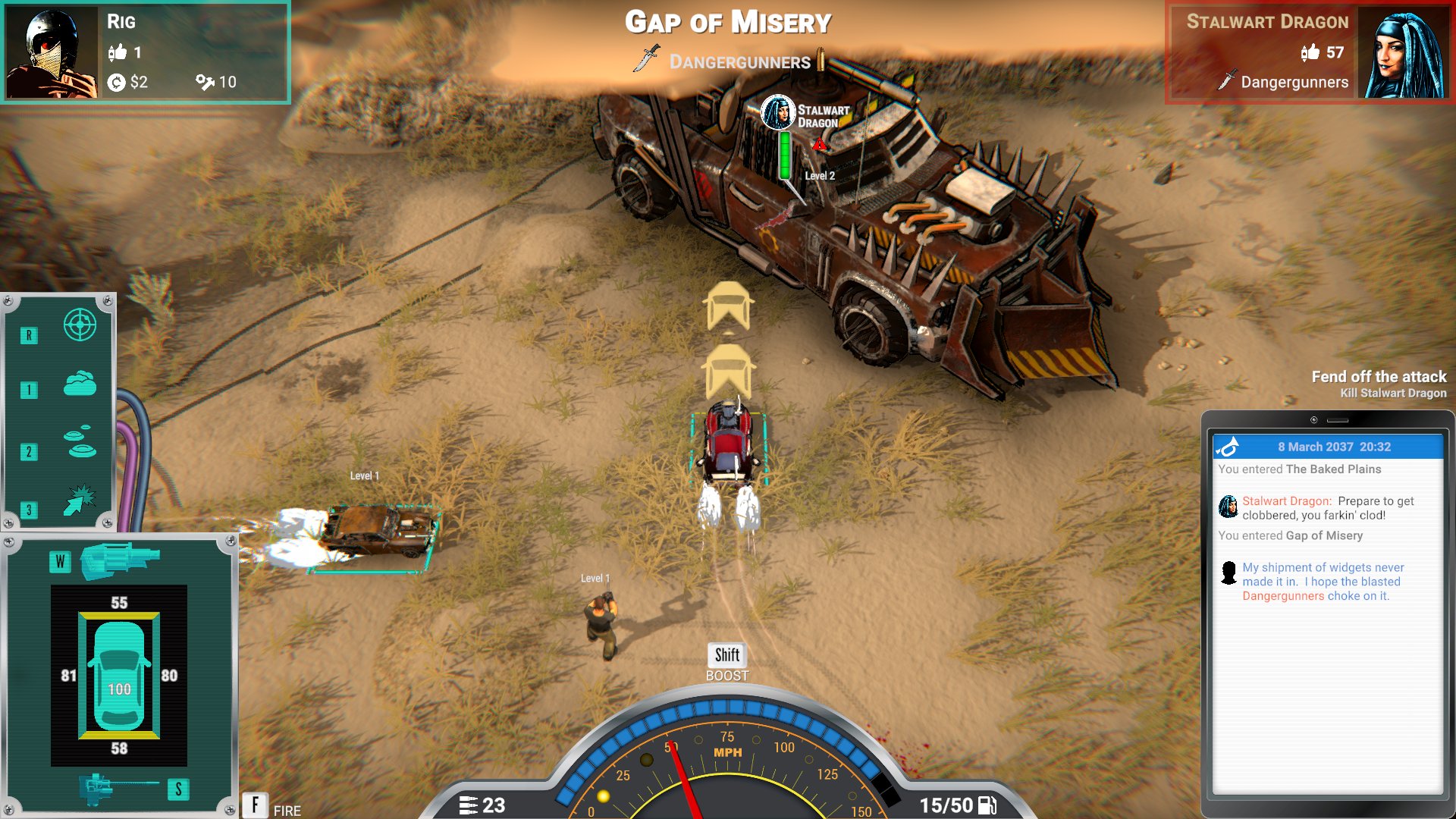 Of course, hooking up these vehicles and setting up all the enemy profiles to make proper use of them is a lot of work, and occasionally I might have messed up the scale… or are we looking at a feature??? Hmmm…
I guess we'll find out.